It is essential to keep proper records of what goes on in your business. Every single process should be properly documented and easily accessible in any organization for sustainability and traceability. Keeping track of your organization's assets, including human resources is essential for its proper functioning.
Thankfully, technology has made it easy for businesses to keep track and enhance collaboration among team members. The Yuman GMAO is the perfect software for documentation, collaboration, and boosting performance.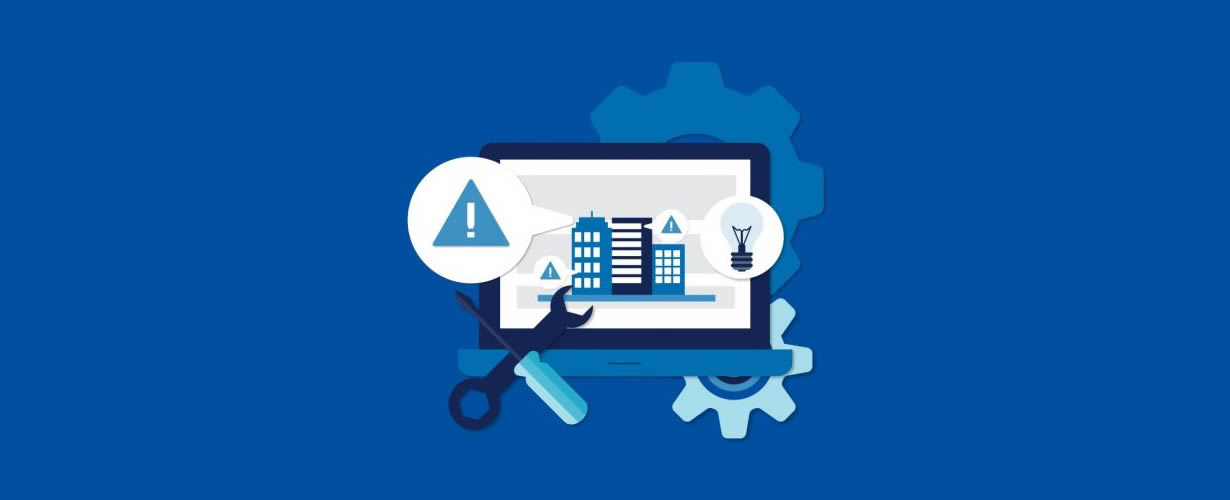 Why You Should Choose Yuman CMMS ?
We must make this choice for several reasons.
It is Easy to Use
The Yuman CMMS is as straight to the point as it is functional and easy to navigate. It provides precise details on the basic kinds of information that are needed in the day-to-day maintenance of operations.
With the Yuman CMMS software, you can quickly transfer your data from any other software, and with specially provided answers and guides, navigation is easy. Information is centralized, so it is easy to oversee different aspects of different projects simultaneously effectively.
It Does More Than Asset Maintenance
Not only is it perfect for documenting and recording every step in maintaining machines and other physical equipment, but it is also applicable in team collaboration.
During fieldwork, the amount and quality of work done depend on efficient and accurate communication. Yuman CMMS allows communicating across several locations on the field in real-time. Dissemination of information is made more efficient, leading to better productivity.
It is Easy to Tweak
The Yuman CMMS software has several customizable features to suit your requirements. It allows you the freedom to modify the software to accommodate your organization's structure and better guide your teams. You can create reports on the go, notify teammates of any changes in plans, and share data simultaneously.
Without a doubt, there are countless kinds of CMMS software out there, but the Yuman GMAO software is the best equipped to make maintenance run smoothly.